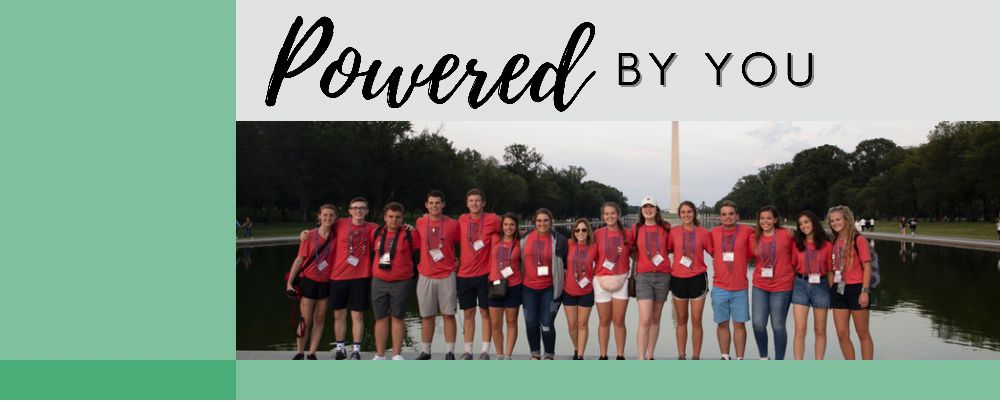 Apply to be a part of the 2023 Youth Tour to Washington, D.C.
Trip is June 16-22, 2023
Deadline to apply is January 31, 2023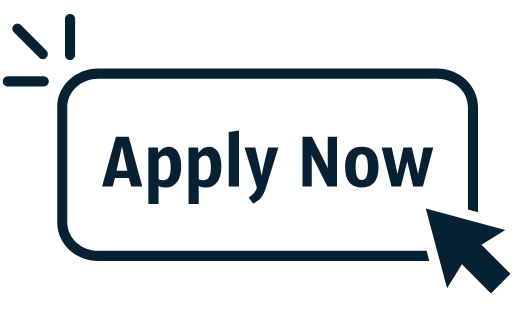 Oklahoma Youth Tour offers real-world experience that could be helpful in job and college interviews, as well as valuable leadership and public speaking opportunities.
It is a two-part competition open to high school juniors living and attending school in IEC's service area.
Students participate by writing a speech and creating a short video about rural electric cooperatives. Then, four finalists give their presentation to judges.
Two winners are selected for an expenses-paid tour of Washington D.C. on June 16-22, 2023, with winners from other Oklahoma co-ops. The other two finalists are awarded a trip to Leadership Youth Camp in Steamboat Springs, Colo. on July 14-20, 2023.
For more information email Brandi Ball at bball@iecok.com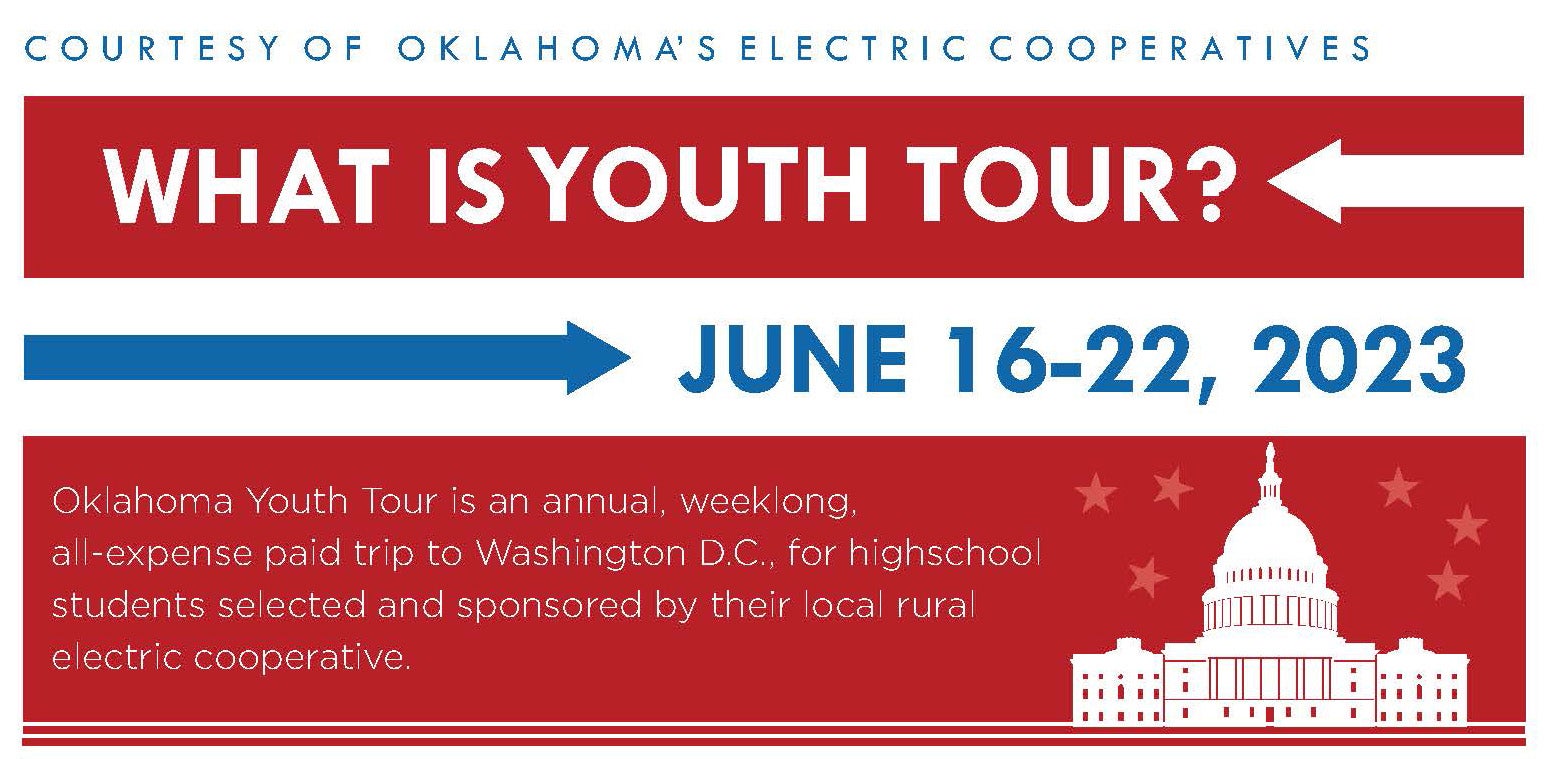 ---
Contest Guidelines
To apply you:
Must be a high school junior in the IEC service area

Type an original speech (500-1,000 words)

Create a 1-2 minute video

Upload the materials and complete the entry form on our website by January 31, 2023 at 12 p.m.
2023 YOUTH TOUR SPEECH
TOPIC: "Indian Electric Cooperative distributes power that is generated from a variety of sources, both renewable and non-renewable. What are the positives and negatives of using ONLY renewable energy?"
SPEECH CRITERIA
Write an original speech of 500-1,000 words on the topic provided.

Speech must be typed and double-spaced on 8 1/2" X 11" paper.

Your name SHOULD NOT appear on the speech you upload. Judges determine the finalists based on blind copies to avoid any show of preferential treatment.

The finalists chosen will present their speech at a lunch reception in February.
2023 COOPERATIVE DIFFERENCE VIDEO
COOPERATIVE: An autonomous association of persons united voluntarily to meet their common economic, social and cultural needs and aspirations through a jointly-owned and democratically-controlled enterprise.
The cooperative business model was created in the 1800s on the values of self-help, self-responsibility, equality, equity, democracy and solidarity.
With those values in mind, today co-ops operate under the 7 Cooperative Principles:
Voluntary & Open Membership

Democratic Member Control

Member Economic Participation

Autonomy & Independence

Education, Training & Information

Cooperation Among Cooperatives

Commitment to Community


 
COOPERATIVE DIFFERENCE VIDEO CRITERIA
Research and familiarize yourself with the distinctive qualities of cooperatives. 

Record a video (no longer than 2 minutes) about the "Cooperative Difference" – how are co-ops unique?

Have fun with this component and show off your creativity!

The videos from finalists will be shown at the reception in February. It will be figured into the overall presentation category of scoring by judges.

Record your video

horizontally

(if using phone or tablet). Vertical submissions will not be accepted.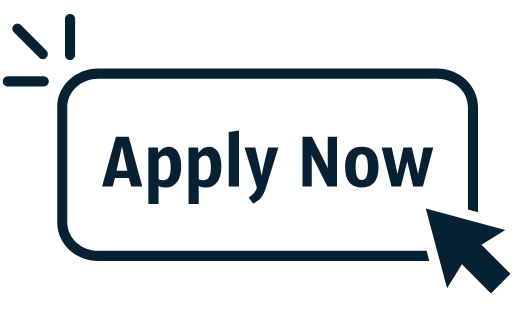 ---
ADDITIONAL RESOURCES
The websites below may be helpful as you prepare your entry:
History of American Cooperatives