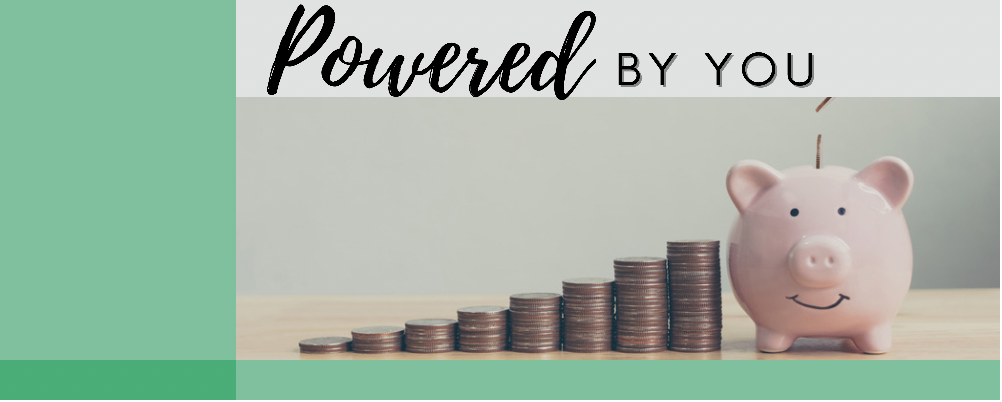 Since IEC's inception, we have been dedicated to improving the quality of life for people in our service area. We do this by providing affordable electric service to our members and through active involvement in community needs.
IEC's Operation Round-Up® program provides financial assistance grants to non-profit organizations and individuals throughout the IEC service territory. The program and fund are governed by an independent seven-member board of trustees. Grants are awarded after an in-depth application, interview and board decision. Grants to individuals are paid directly to a grant recipient's vendor, not the grant recipient.
Those who receive grants may not use it to pay their electric bill.
The program is funded by IEC member volunteers. These member volunteers enroll in Operation Round-Up® and allow IEC to round up their electric bills monthly to the next whole dollar. For example, a member's monthly bill of $52.73 would be automatically rounded up to $53. The 27 cents generated by "rounding" is contributed into the Operation Round-Up® fund.  On an annual basis, the average contribution is $6.
This tax-deductible voluntary contribution opportunity extends to IEC members and non-members alike.
If you would like to:
• enroll in the Operation Round-Up® program
• contribute an additional amount to Operation Round-Up® each month
• make a one-time lump sum contribution to the Operation Round-Up®
please call 918-295-9500
Non-members who would like to make a tax-deductible, one-time contribution may do so by calling IEC at 918-295-9500 for payment options and mailing instructions or by visiting our Cleveland or Fairfax offices during normal business hours (7 a.m – 4:30 p.m. Monday – Friday).
To request an individual or non-profit Operation Round-Up® grant application, please contact IEC at 918-295-9500, Monday-Thursday from 7 a.m.-4:30 p.m.
Applicants must live within the IEC service territory. You may pick up an application in the office or request it to be mailed. Your original signature is required to process the grant application.
If you have any questions about applying for Operation Round-Up® grants, please call program coordinator Brandi Ball at 918-295-9556.
Operation Round-Up® is a volunteer program where members can choose to round up their electric bill to the next whole dollar in order to help people and non-profits in need.