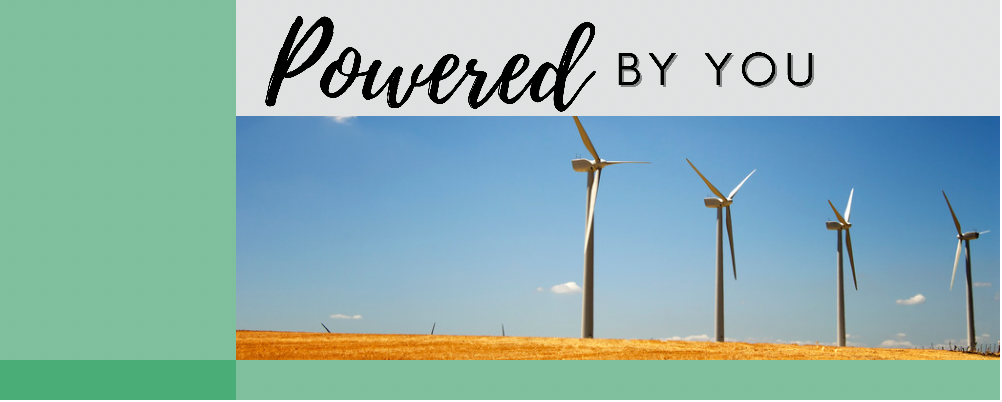 The power grid is one of the most important things in our lives today. It not only makes our lights and washing machines work, but also it makes our lives work. As time goes on, though, many worry about the environmental impact they are leaving behind.
When your home or business is powered by electricity through IEC, that power is generated from a mix of sources like coal, dams, wind or natural gas. Then, it is transmitted through high-voltage lines.
IEC is proud to use a diverse mix of sources for electricity because it ensures higher reliability. 
For those who are environmentally conscious, we have a Green Power Program, in which members may offset their use of the fossil-fuel sources with renewable energy sources for only a few dollars a month. By purchasing Renewable Energy Blocks for $0.181 per kWh, members can ensure their homes, washing machines, and their lives, are powered by clean energy. Even better, it doesn't negatively impact your wallet. With a typical home using 1,500 kWh per month, that means it it would cost only an additional $2.72 to make a positive environmental impact.
The state of Oklahoma is one of the nation's largest energy producers. Through the Green Power Program, IEC and its members are balancing the use of reliable traditional and clean energy now, investing in our state's future.
Call our office today at 918-295-9500 to enroll!