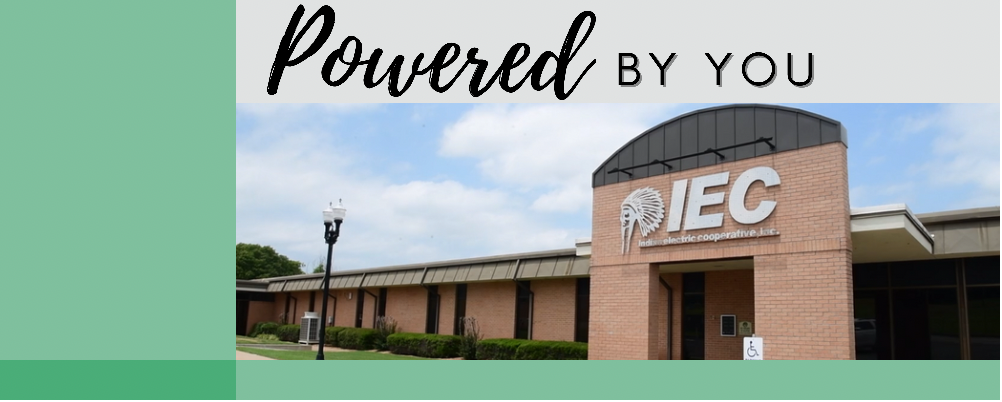 Notice: Be aware IEC has not partnered with any other website to pay your IEC bill. The safest and quickest way to pay your bill online is either here at IECOK.com or on our SmartHub app. There are third-party companies that allow you to pay your IEC bill through their website. These websites may even make it look and sound like they have partnered with IEC for your bill paying service, and we have not.
The SmartHub app or online payment are the best ways to pay!
---
You have better things to do than pay bills!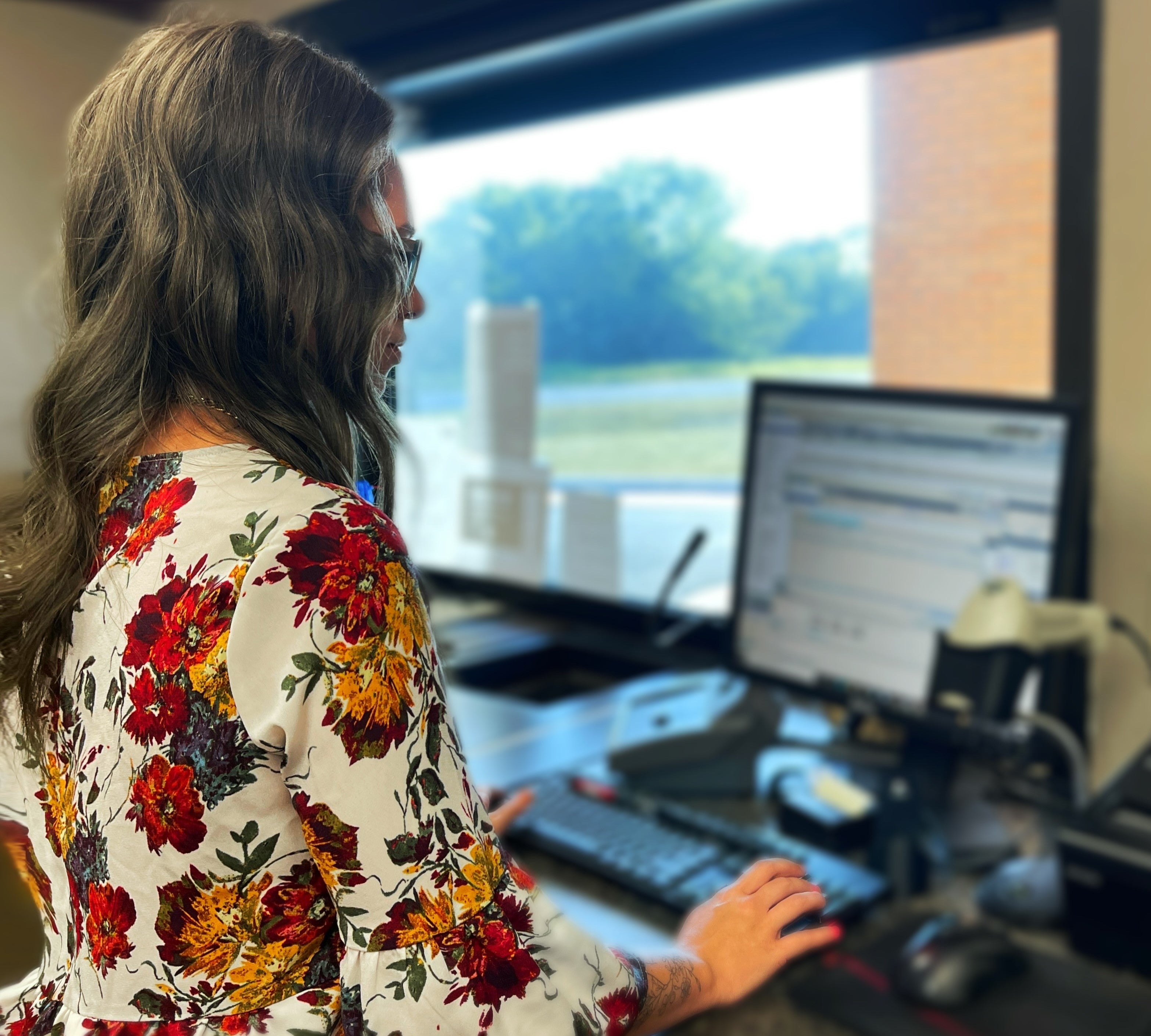 That's why Indian Electric Cooperative offers so many convenient billing and payment options to its members. From simple solutions like combining multiple accounts with itemized invoice billing to high-tech services like secure access to your account online, IEC is working to make your record keeping a breeze, and best of all…it's FREE!
Take a minute to read through our options listed below.
Your pile of things to do is about to be a little smaller!
And if you choose to stick to the traditional options like mailing in your payment or coming by in person to our drive-thru window, our Member Services Representatives will be glad to assist you!
ONLINE BILLING
Viewing account information, billing history and making payments just got easier with IEC's Online Billing System. Our secure system will even notify you by e-mail when your new bill has been posted. So, put up those stamps, grab an old bill to look up your account number, and follow the link below.
We also have SmartHub for your mobile device. Go to the app store of device OS to download SmartHub and start managing your IEC account from the convenience of your phone.
BUDGET / AVERAGE MONTHLY BILLING
Take the guesswork out of budgeting for your monthly utility expenses. Our convenient budget billing averages your annual energy use and then distributes this total cost across 12 months, eliminating the hassle of predicting your monthly expenses. Call 918-295-9500  to request invoice billing.
AUTOMATED BILL PAYMENT
Time is too valuable to waste on writing checks and stuffing envelopes! Members on our automated bill payment plan can arrange to have money automatically drafted from any bank account or credit card on a monthly schedule to pay their bill. You'll still receive your itemized statement. Call 918-295-9500 with questions or you can come to our office to set up the draft. You can make the billing changes yourself by using SmartHub.
INVOICE BILLING
Have multiple accounts with Indian Electric? Invoice billing combines them all into a single itemized statement, greatly simplifying your record keeping. Call 918-295-9500 to set up your account.
PAYMENT KIOSK
Make a payment 24/7 at the Cleveland or Fairfax office kiosk.
PAY BY PHONE
Make a payment 24/7 by phone to our payment IVR 855-940-3844