Indian Electric Cooperative, Inc. is powered by skilled and loyal employees, many from the communities we serve. We offer competitive salaries and an excellent benefits package, with many employees retiring after careers that last decades.
IEC provides job opportunities in diverse fields based at both our Cleveland and Fairfax offices, including: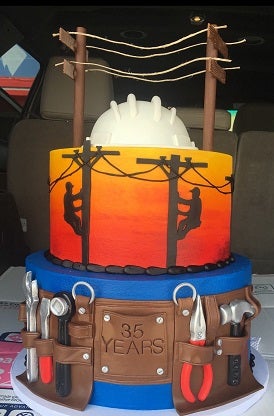 Member Services
Accounting and Finance
Human Resources
Engineering
Operations and Construction
Information Technology
Communications and Community Relations
Dispatch
Purchasing and Warehouse
Automotive Repair
Maintenance
When we are looking for talented people to join us, job listings will be found below.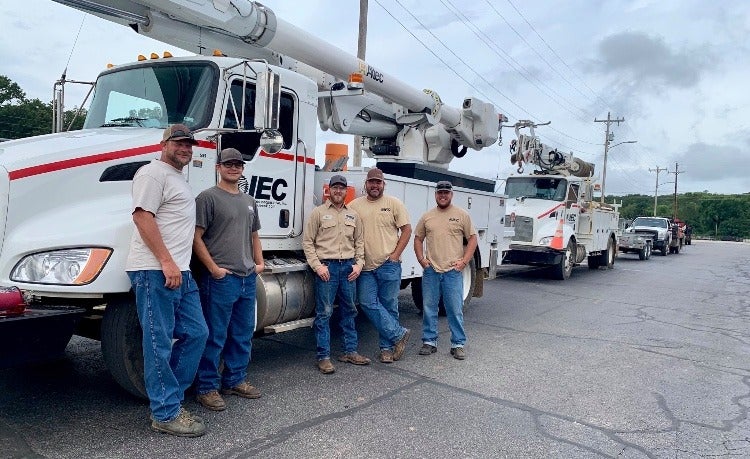 In accordance with the requirements of ADA, management will work to accommodate individuals with disabilities. Indian Electric Cooperative, Inc. recruits, employs and promotes employees in all job classifications without regard to race, color, religion, sex (including marital status), pregnancy, national origin, age, disability or veteran status.