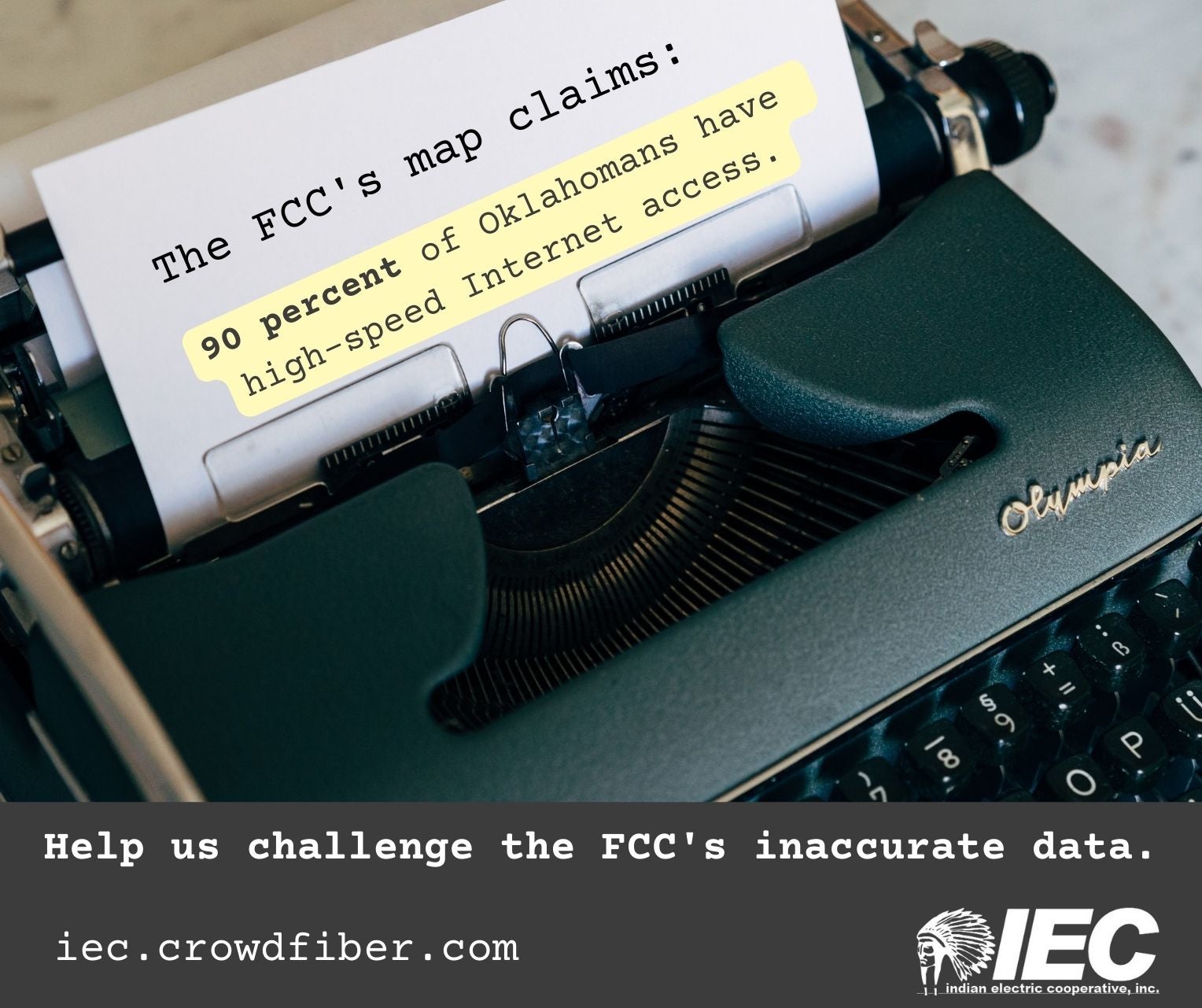 With tens of billions of dollars in federal funding available to build broadband in unserved and underserved areas, electric cooperatives and their members are being encouraged to immediately review a new nationwide map of Internet coverage from the Federal Communications Commission and report any discrepancies to ensure the money goes where it's needed.
Challenges to the FCC National Broadband Map, which was released Nov. 18, should be filed with the commission by Jan. 13, 2023, to ensure revisions are made before the National Telecommunications and Information Administration makes funding decisions this summer.
"Any challenge filed by then will have the best chance" of making it into "the map that we will ultimately use to make allocations," NTIA Administrator Alan Davidson told NRECA Broadband Leadership Summit attendees in Washington, D.C., on Nov. 17.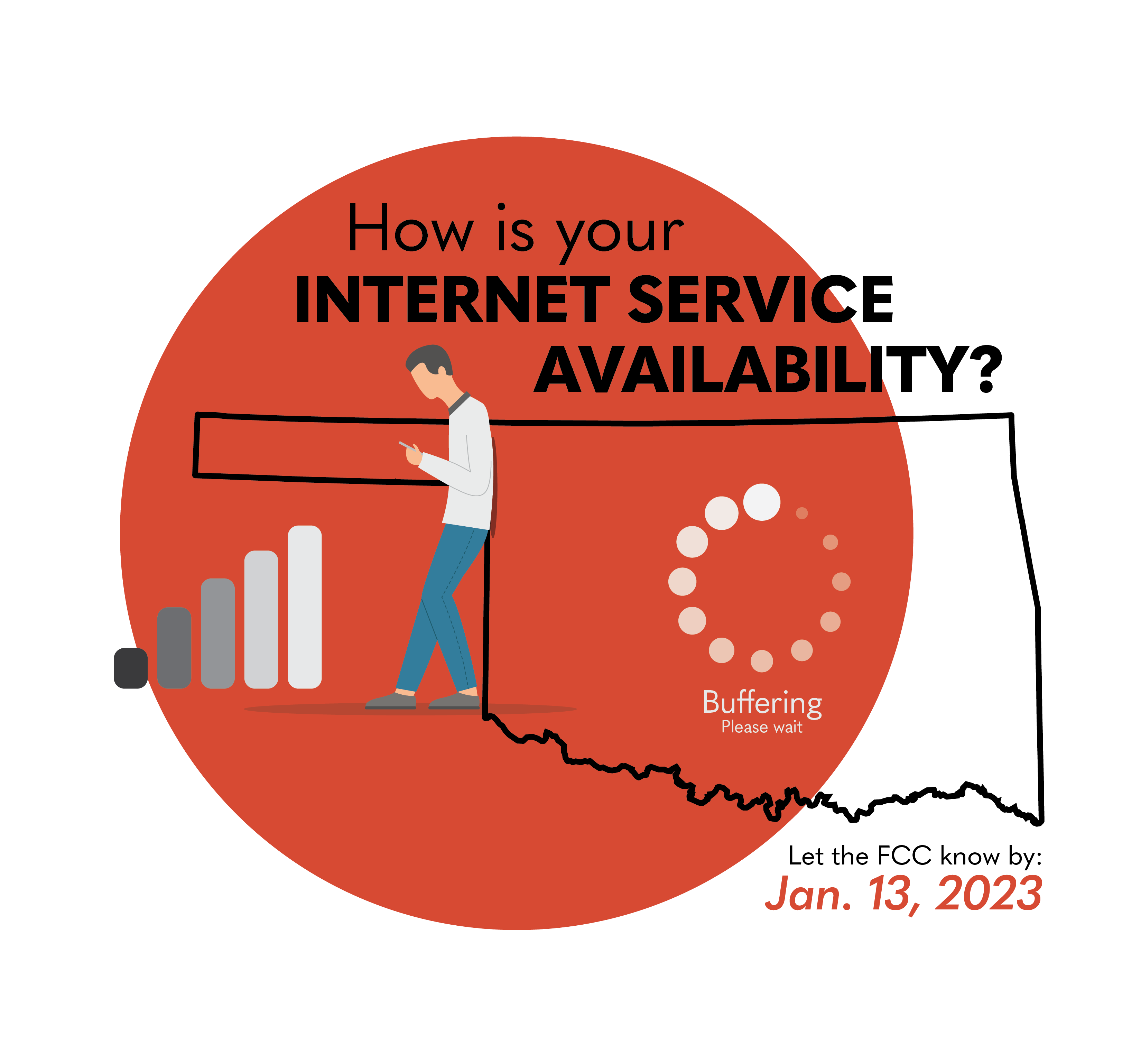 "So, the next seven to eight weeks are pretty critical here in getting those challenges in. The sooner you act, the better."
NTIA is in charge of the $42.5 billion Broadband Equity, Access, and Deployment program—the largest recipient of the historic $65 billion in the 2021 infrastructure law to provide "internet for all." The allocation of BEAD funding to states is expected to be announced by June 30.
Davidson recommended that co-op leaders work with their state broadband offices and people in their community to thoroughly review the map—which is based on data from Internet service providers—and get corrections to the FCC quickly.
"We encourage you to analyze the map and make sure that the footprint is being accurately portrayed," he said. "This is a key to making sure we are allocating resources properly."
BEAD funds will first go to unserved areas lacking internet access speeds of 25 megabits per second download and 3 Mbps upload. Then, once a state has a plan to address those areas, BEAD funds will go underserved areas that lack 100/20 Mbps broadband.
NRECA is asking co-ops to share their impressions of these maps and what challenges they may file with the FCC.
"We urge co-ops now to review the FCC maps for accuracy and to encourage their member-owners to also check these maps for any errors," said Brian O'Hara, NRECA senior regulatory affairs director for broadband and telecom.