Want to save money?
Nest thermostats learn what temperatures you like so they can keep you comfortable and help you save energy. With Rush Hour Rewards, you can get rewarded for using less energy when everyone else is using more! And, by enrolling for free, your Nest thermostat can do it for you automatically, but you always will remain in control.
IEC members get a financial incentive for signing up for Rush Hour Rewards. And if you stay enrolled for 12 months, you may receive an additional incentive.
You need to be an active IEC member in good standing and have Wi-Fi to participate. Read below to learn more about Rush Hour Rewards, the first step of our new multi-step energy efficiency program.
---
* IEC will give you a Nest thermostat (limit of two per member), and enroll you in Rush Hour Rewards. Plus, you'll receive an additional $30 bill credit if you stay enrolled for 12 months.
* If you already have your own Nest thermostat, IEC will give you a $50 bill credit and we will check to see if you are eligible for additional rebates. Plus, you'll receive an additional $30 bill credit if you stay enrolled for 12 months.
* There can be multiple rush hour events throughout the year. Rush Hour events will not exceed three times per week or 15 times per season (summer or winter).
* Rush Hour events can consist of a period in the summer from June-August or a period in the winter from December-February. Rush Hour events happen when there's unusually high demand on the grid and we may need you to use less energy on heating or cooling during that time.
* Energy Rush Hours can occur at any time of year between 6 a.m. and 10 a.m., or 6 p.m. and 10 p.m.. Your thermostat only will be controlled plus/minus 2 degrees. The maximum amount of time for a single event will be 4 hours.
* The member always has the ability to override Rush Hour settings.
Read Terms and Conditions here
2. Come to one of the IEC offices to pick up your free Nest thermostat (retail $130).

3. After you have the device, you will follow the instructions for set up and sign up with the below link.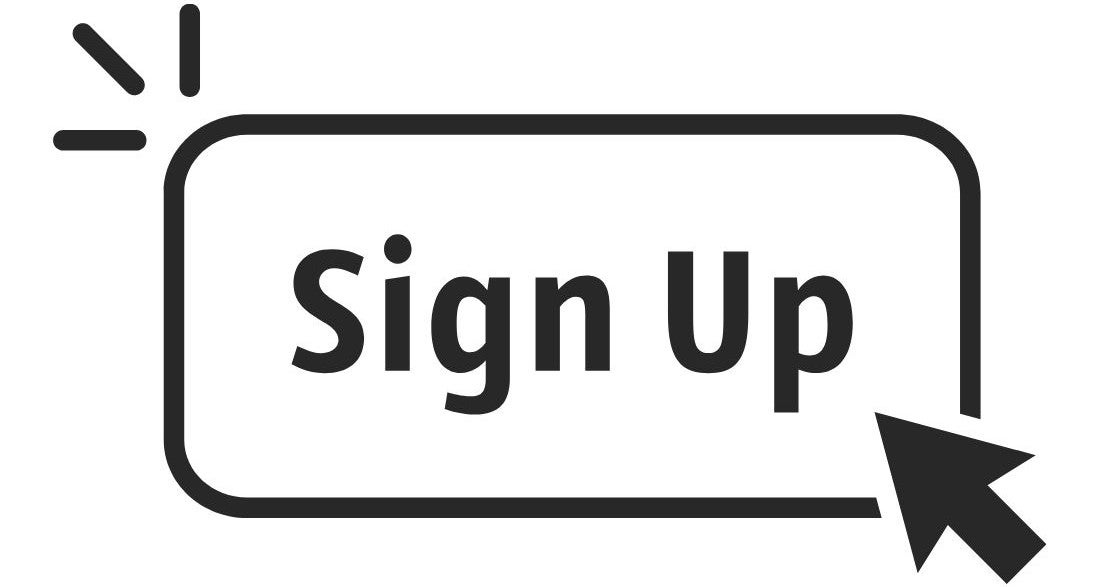 Google, Nest thermostat and Nest Learning Thermostat are trademarks of Google LLC